Is it reasonable to believe there is a God?
Friday, August 16, 2013 -

7pm

to

9pm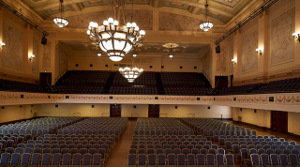 Each speaker will deliver a keynote presentation. Then there will be a moderated discussion, followed by questions from the floor.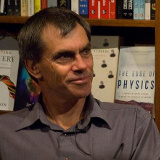 Moderator:
Prof Graham Oppy
Graham Oppy is Professor of Philosophy at Monash University. He is a Fellow of the Australian Academy of Humanities, Chair of Council of the Australasian Association of Philosophy, and Secretary of the Glen Waverley Cougars Cricket Club. His books include:The Best Argument Against God (2013), The History of Western Philosophy of Religion (2009), Arguing About Gods (2006), and Ontological Arguments and Belief in God (1996).
Melbourne Town Hall
For over 135 years, Melbourne Town Hall has been at the heart of events which have shaped the city's future and celebrated our milestones. Here, Federation was debated, Nellie Melba debuted and the Beatles greeted an adoring throng. The grand interiors echo with countless celebrations, gala occasions, festivals, commemorations - the imprints of a community life across generations.
Located in the heart of the CBD, Melbourne Town Hall is the showcase destination for the city's cultural and civic life. It plays host to theatrical performances, weddings, receptions, exhibitions, corporate launches, school concerts, conferences and cocktail parties.
Speakers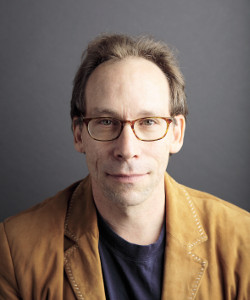 Lawrence M. Krauss is a renowned cosmologist and science popularizer, and is Foundation Professor in the School of Earth and Space Exploration, and director of the Origins Project at Arizona State University. Hailed by Scientific American as a rare public intellectual, he is also the author of more than three hundred scientific publications and nine books, including the international bestseller, The Physics of Star Trek, and his most recent bestseller entitled A Universe from Nothing, now being translated into 20 languages.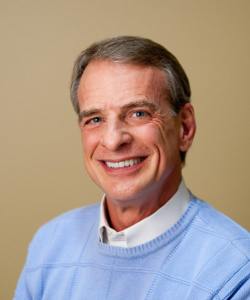 William Lane Craig is Research Professor of Philosophy at Talbot School of Theology in La Mirada, California. He and his wife Jan have two grown children. At the age of sixteen as a junior in high school, he first heard the message of the Christian gospel and yielded his life to Christ. Dr. Craig pursued his undergraduate studies at Wheaton College (B.A. 1971) and graduate studies at Trinity Evangelical Divinity School (M.A. 1974; M.A. 1975), the University of Birmingham (England) (Ph.D. 1977), and the University of Munich (Germany) (D.Theol. 1984). From 1980-86 he taught Philosophy of Religion at Trinity, during which time he and Jan started their family. In 1987 they moved to Brussels, Belgium, where Dr. Craig pursued research at the University of Louvain until assuming his position at Talbot in 1994.